The best combination of doors and windows pattern to sink with interiors. Just feel the natural surface finishing .
Doors and windows have their way of defining your house or offices. It gives a great grand look to your home or offices.
But when it comes to changing the color or design of the doors and windows, it is difficult to repaint the doors and windows as it takes time and the house gets messy due to the paint stains and time taken to complete the work. So why paint when you can wrap without wasting your time and money.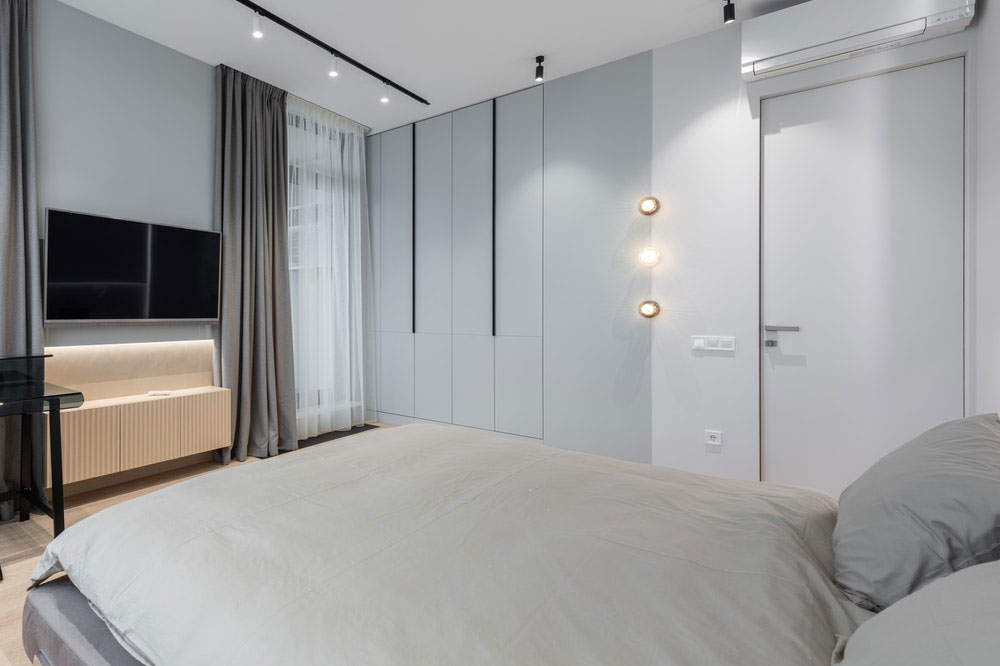 Choose a variety of designs and texture where you can match the interior and exterior of your house and get wrapped with durable materials which also protects your wood from dirt, oil, and sunlight.
So why wait!! wrap your house ,Office , shops and also fridge door to give a new quality grand look of your choice.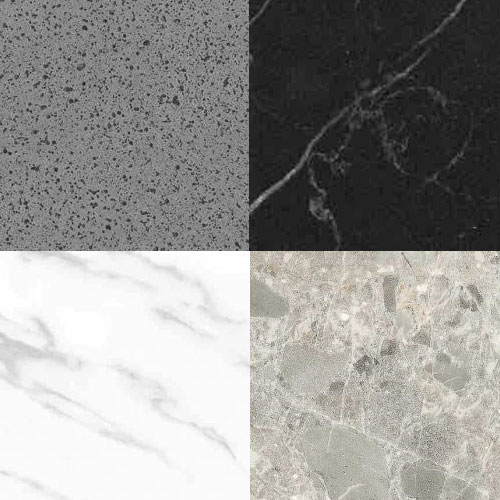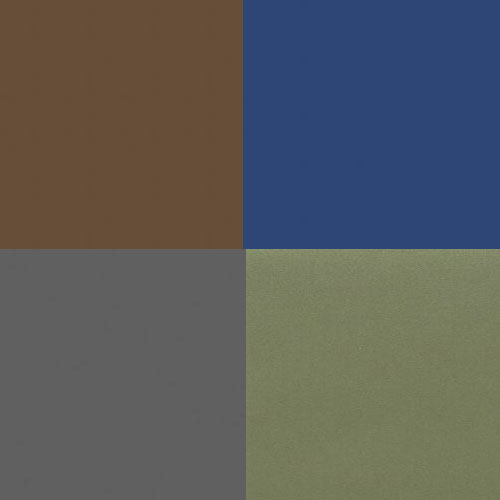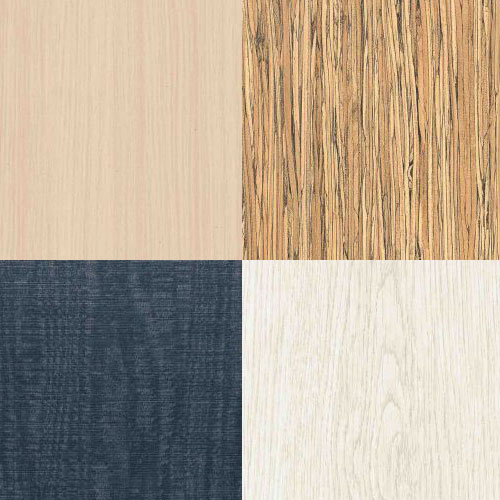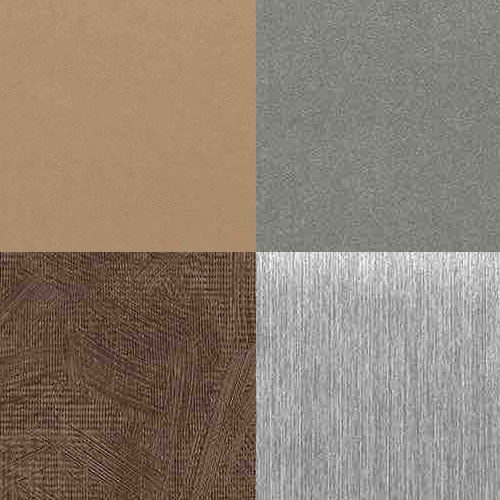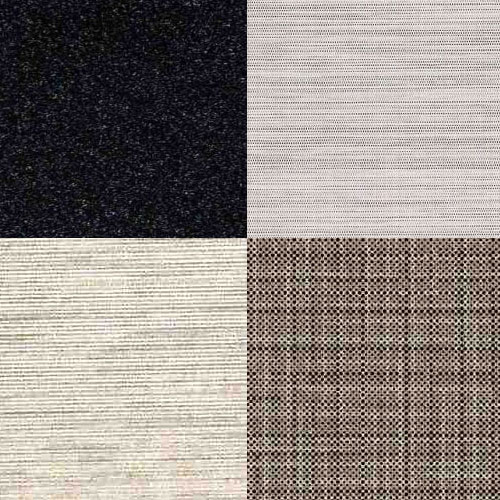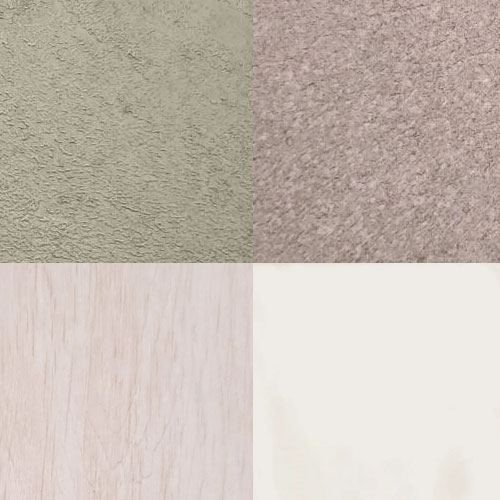 Just send a request for more colors and patterns. Our representative will reach you with samples.