Interior wrapping company
We are a Dubai-based interior wrapping company that specializes in architectural vinyl wrapping for homes and offices. We do luxurious makeovers for residential and commercial requirements.
Wraptrend also undertake vinyl flooring , wooden flooring, painting and other trending interior transformation products.
Our team is highly experienced and creates the best interior finish by using quality products. We understand our client's requirements. Our representative coordinates with you in a timely manner and works on a quick makeover for your home and office spaces.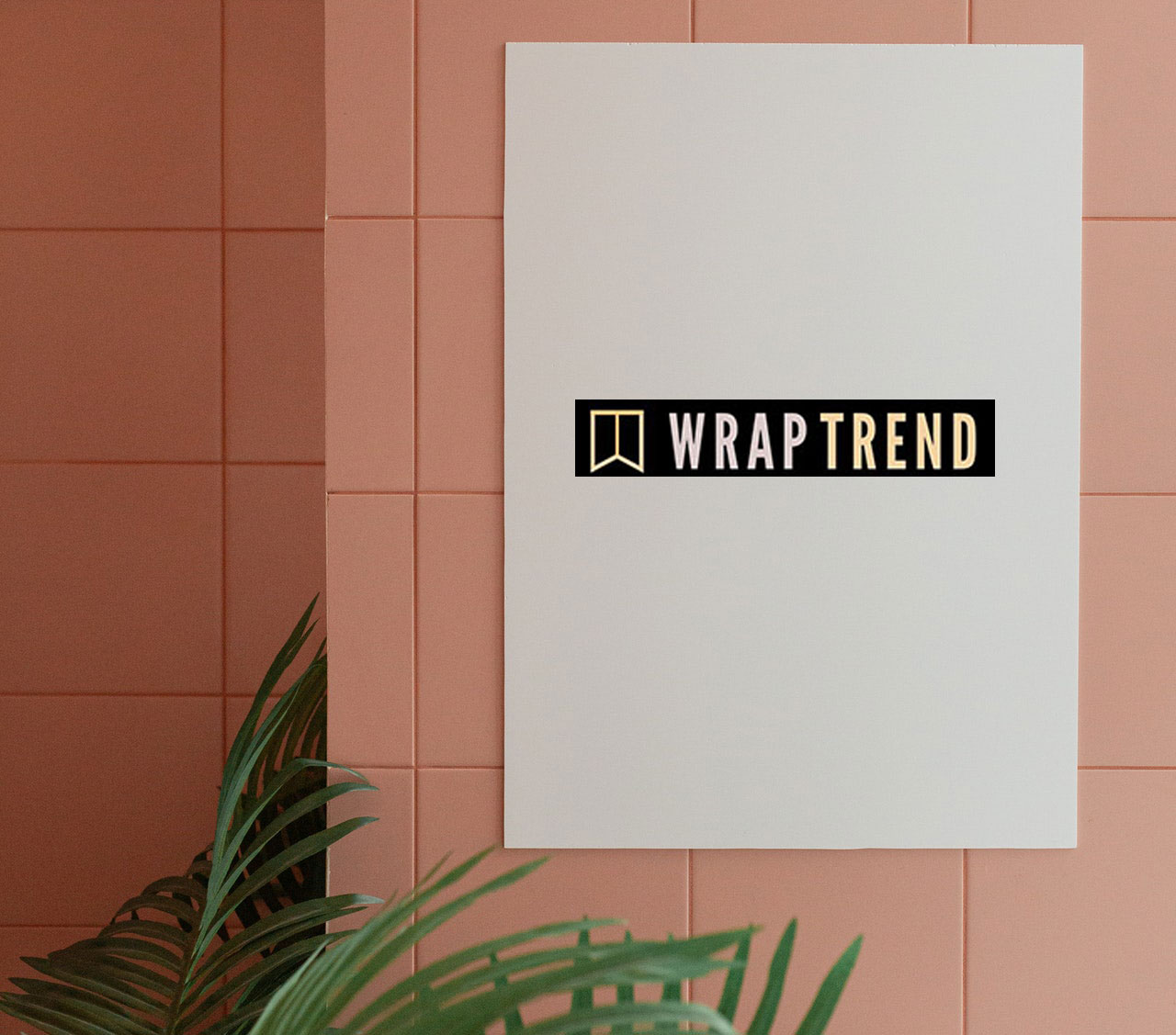 You can choose our range of colors, patterns, and textures to transform the surroundings to a new look.
We are one of the fast-growing interior makeover companies in this region.
Wraptrend has a Swimming Pool division and offers maintenance services across the UAE.