Kitchen countertops usually get dirty and are covered with stains. Also, you feel it is old and no more trendy for your current interior. When you wish to change the whole countertop, the cost to change the complete unit is hair raising. Moreover, why waste your precious time and money on reconstructing your kitchen.
Well, here we are with a vinyl wrap that covers your countertops with trendy designs. Also, it gives natural surfaces like solid wood, granite, and marble-finished designs. In this quick transformation, your countertop gets a better look of your choice.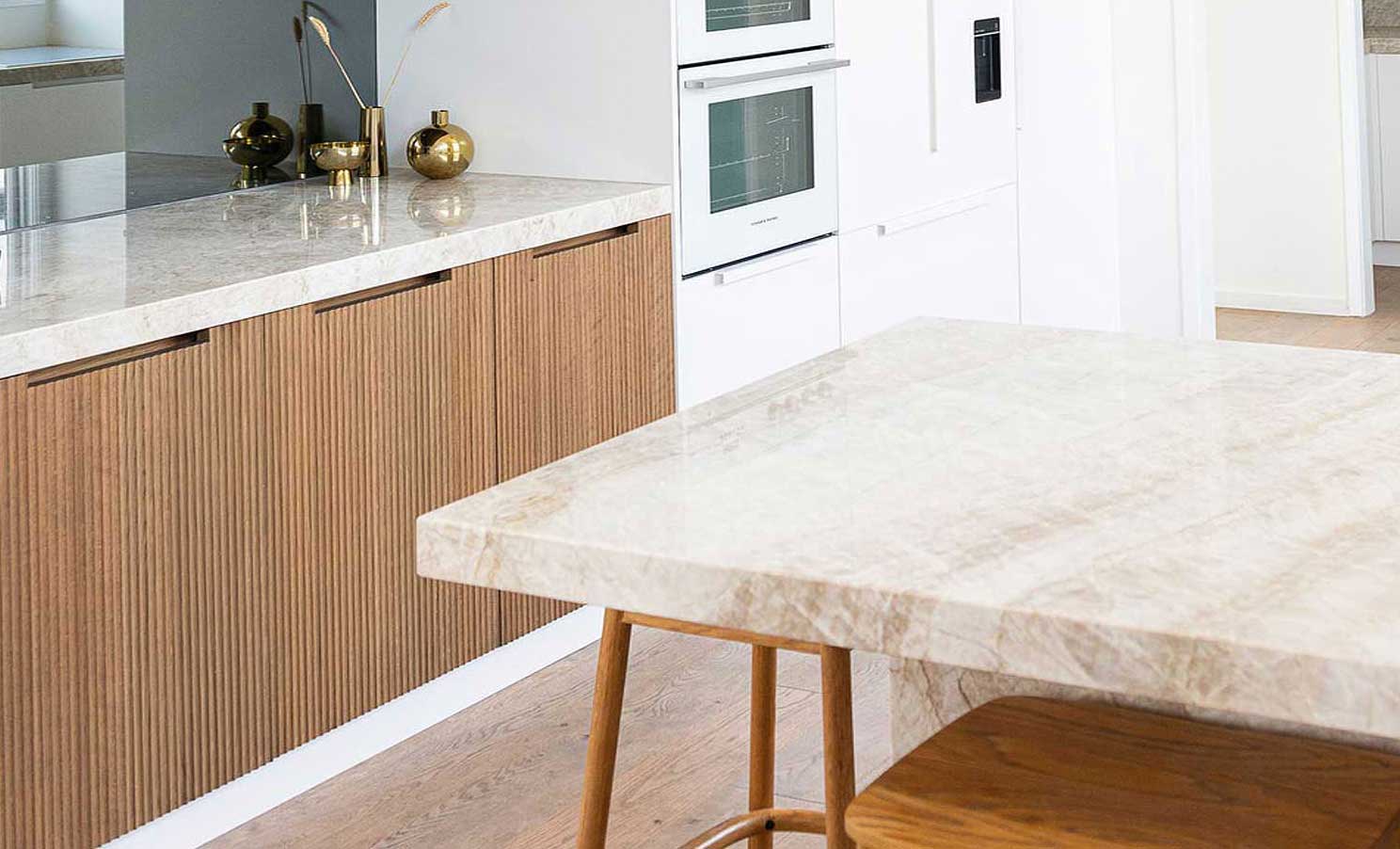 New trendy colors, textures, patterns for countertops may change your entire kitchen area. Interior Wrapping is considered as one of the quick change and low-budget, cost-effective to achieve the best natural surface for countertops. If you get the style and design right for your kitchen, the entire kitchen looks incredible.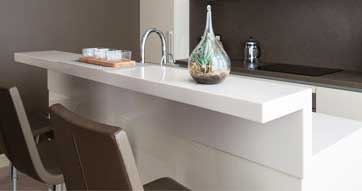 Different patterns in wood, stone, granite, marble textures are available in our collections.
Just choose your colors and pattern and contact us with details.
Our representative should contact you and fix an appointment for the site survey.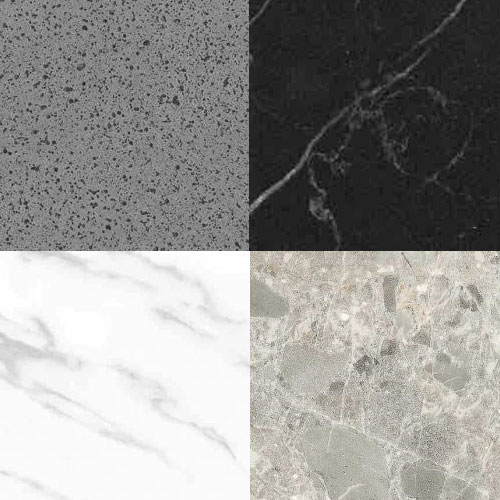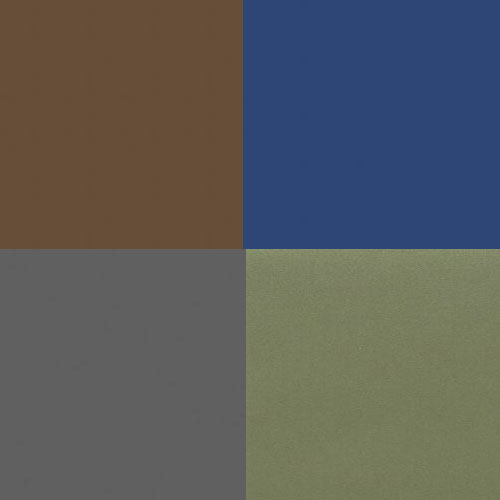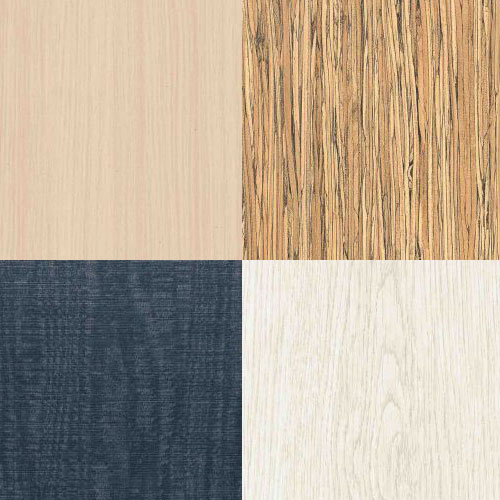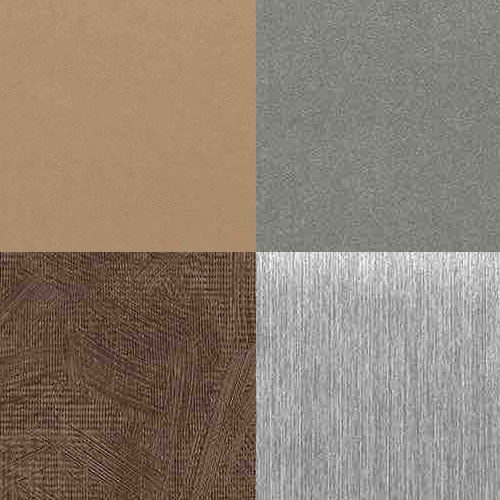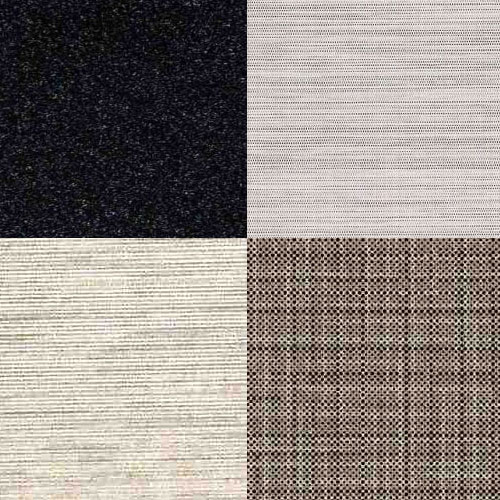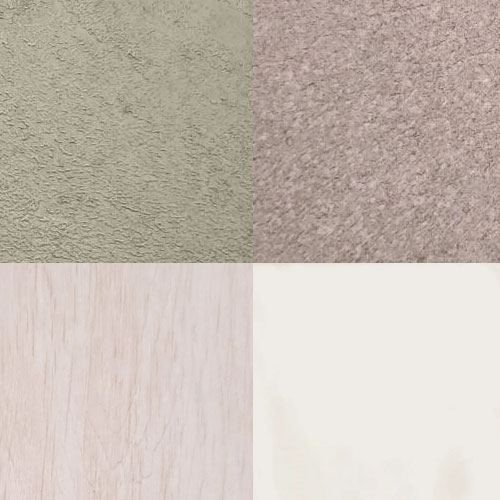 Just send a request for more colors and patterns. Our representative will reach you with samples.