Furniture and wardrobe wrapping
When you decide to change your entire interior, the big task is to change furniture, wardrobe colors, and pattern to sink with the rest. Furniture and Wardrobe wrapping with durable vinyl material is the best option during this time.
Simple colors and patterns sink well with your interior setup. If your current home interiors are not matching with new designs, why buy new furniture? The best choice is to wrap them with high-quality materials with suitable colors and patterns. Vinyl wrapping is one of the quickest and most effective method of changing your entire interiors.
The range of products is available in wood, solid colors, and textures. These best-quality durable materials are perfect for a quick luxurious makeover.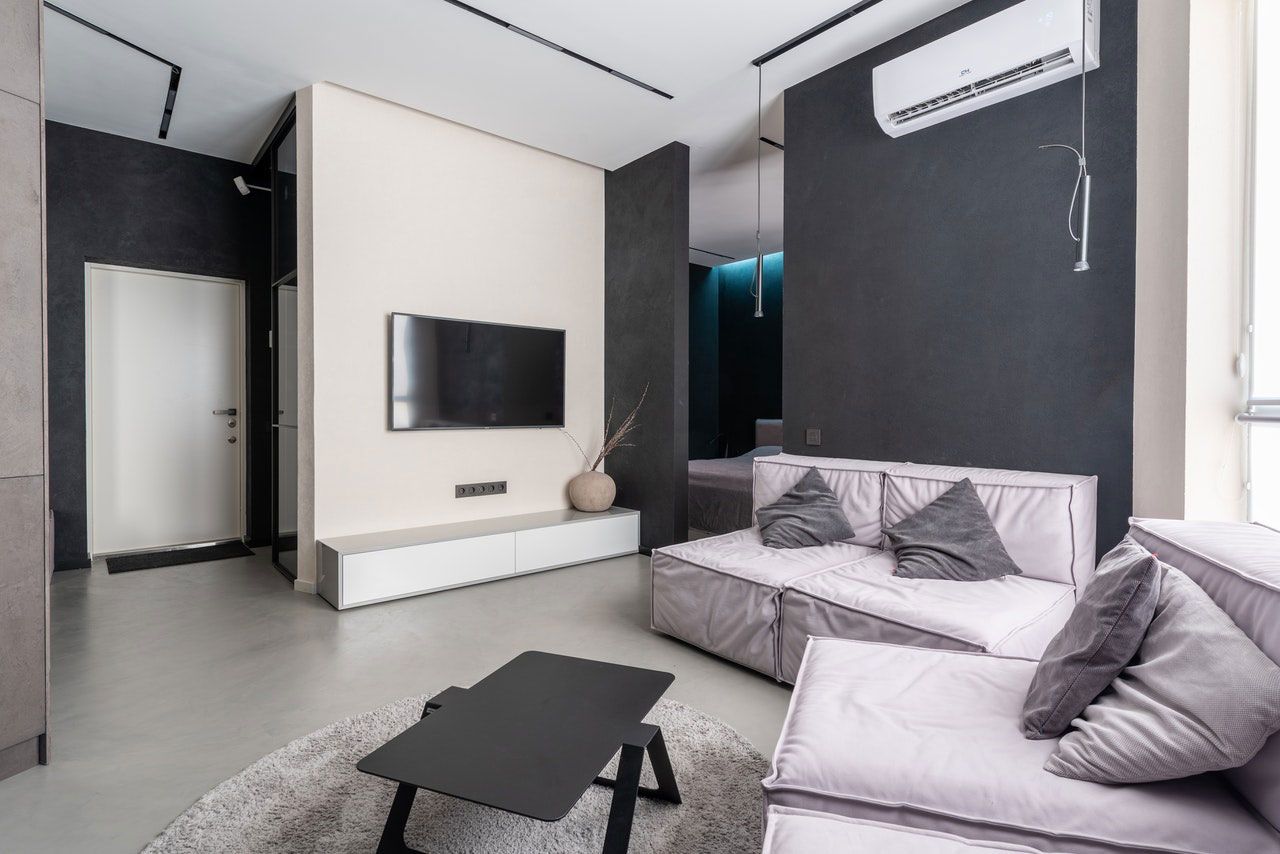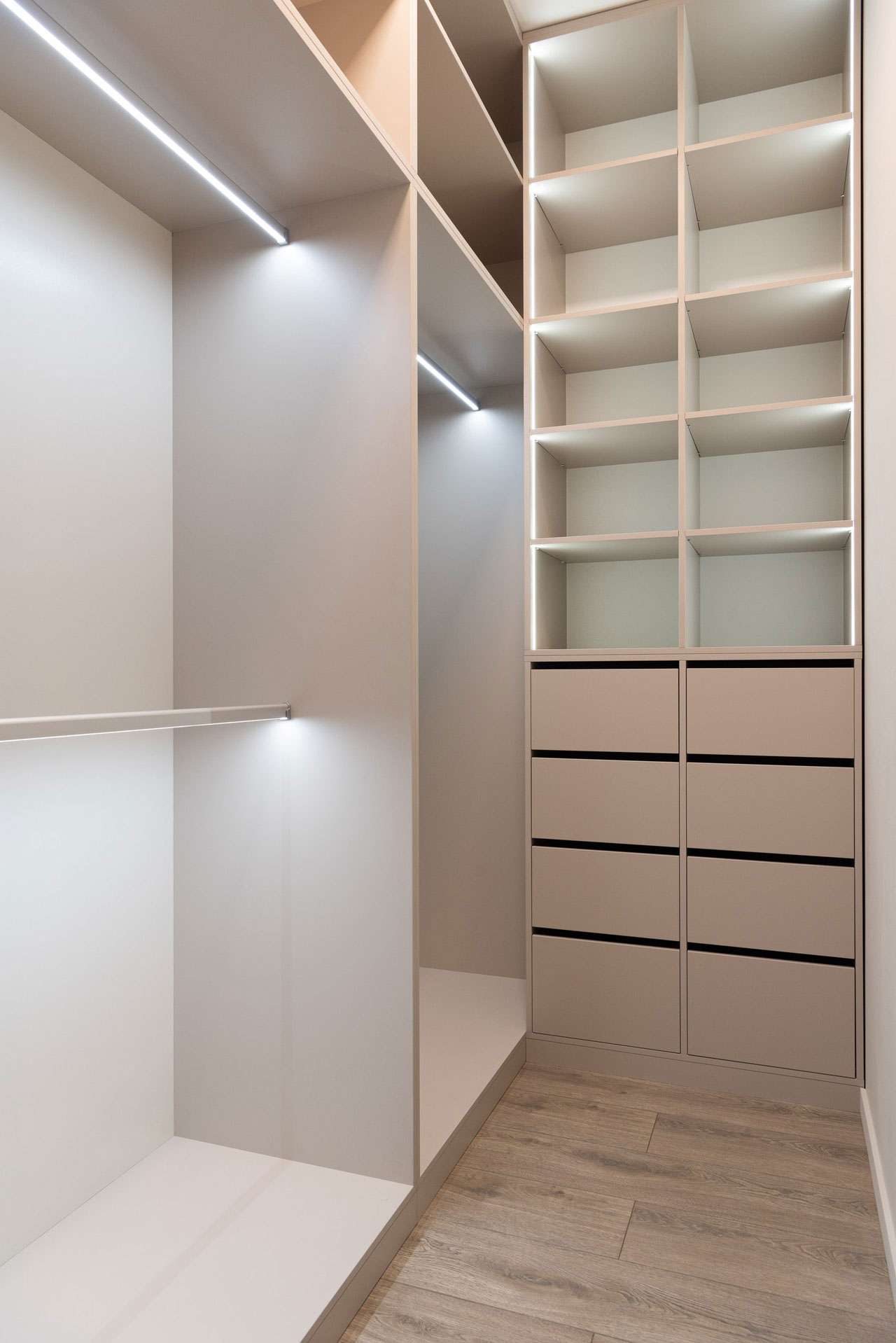 Just select your colors and pattern and contact us with details. Our representative should contact you and fix an appointment for the site survey.
We also undertake flooring works. Choose your colors and patterns to sink with walls and countertops. Contact us to know more about our flooring products.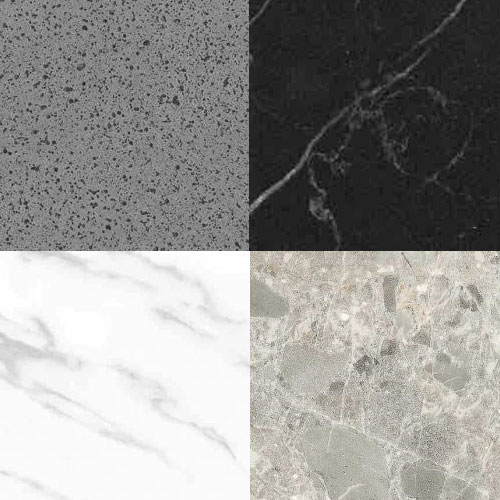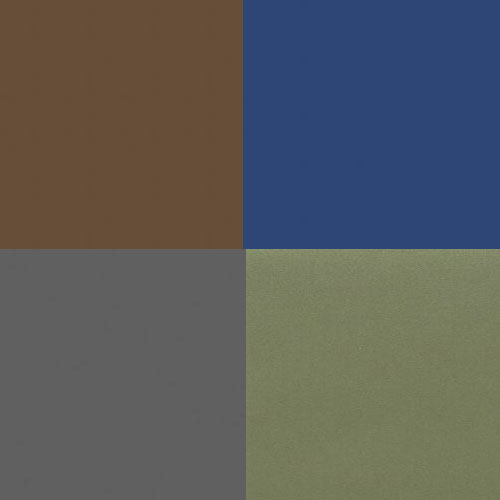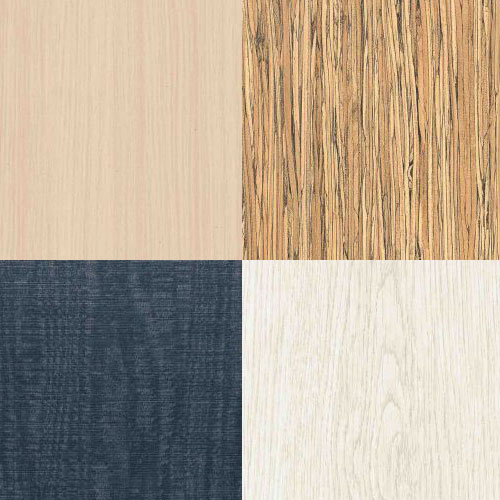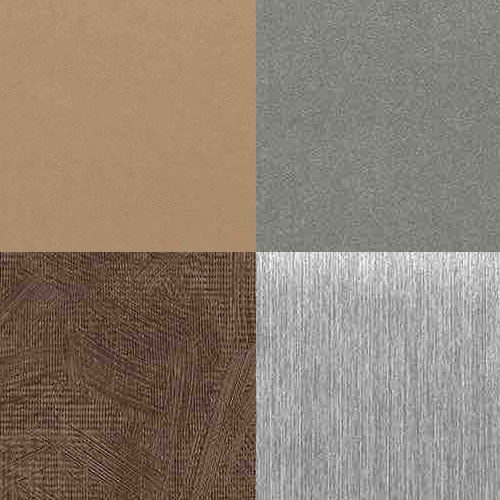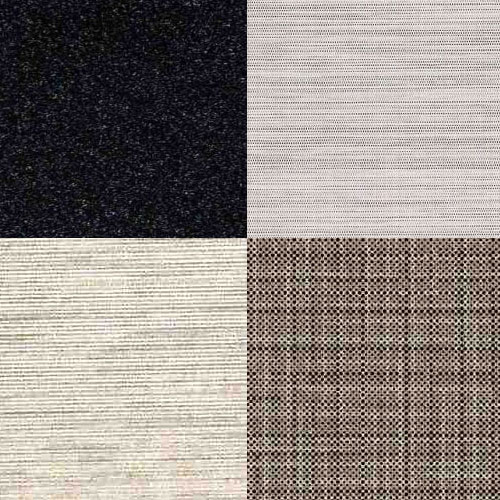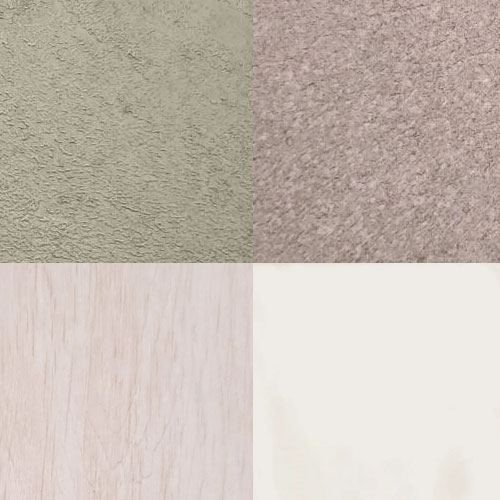 Just send a request for more colors and patterns. Our representative will reach you with samples.