Kitchen Backsplash Wrapping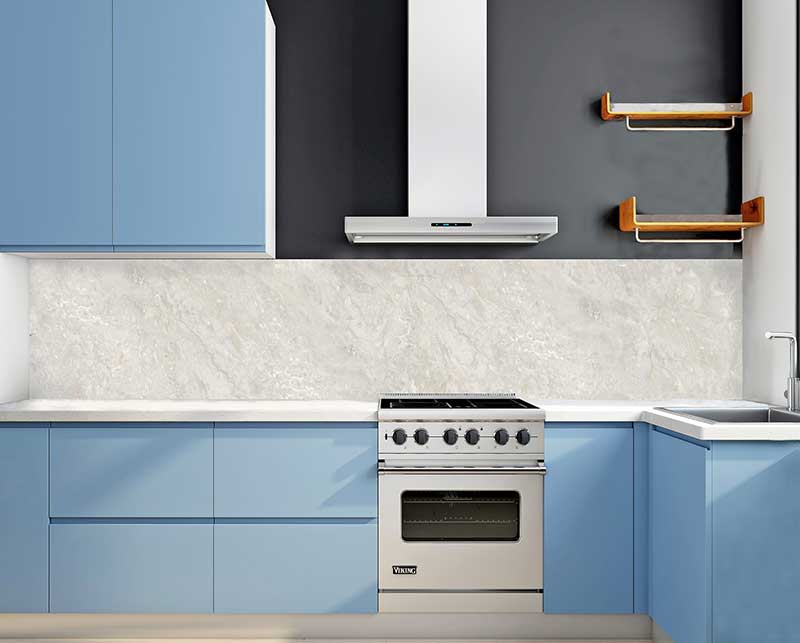 Kitchen backsplash wrapping is the most trending requirement in interior wrapping. We transform your kitchen backsplash with different patterns, textures, and colors instantly by using high-quality interior wrapping materials.
The kitchen backsplash area may look dirtier after some years. You may wish to have a new look, clean and neat kitchen with a slight change of the interiors around the kitchen. Also, if you have moved to the new house and you require a brand new backsplash for your kitchen. In both situations, a quick wrapping for the kitchen backsplash would change the entire kitchen interiors.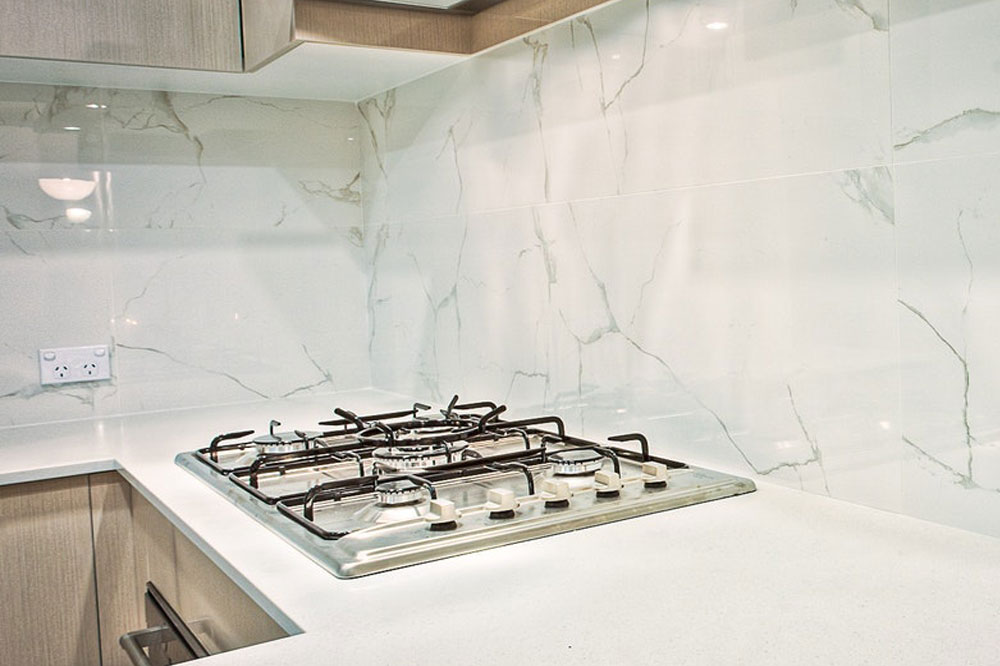 Vinyl wrapping your kitchen backsplash with these quality materials gets you a new and trendy look. The presence of luxury in the kitchen with suitable designs and patterns. Easy to clean and fire retardant material.
Feel the difference when you wrap your kitchen where you get overwhelmed and feel enlightened with a perfect combination of your interior with kitchen surroundings.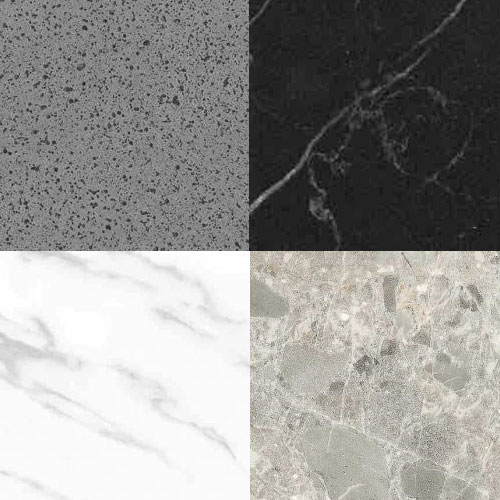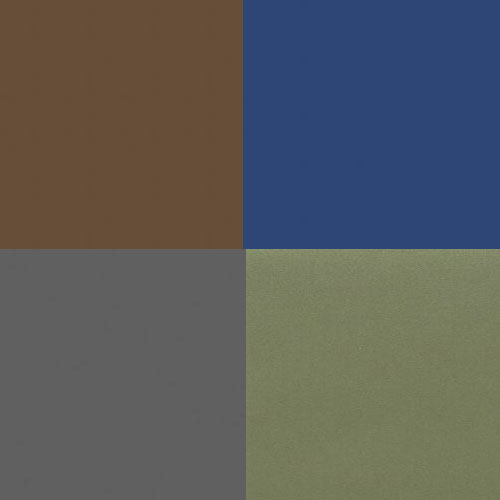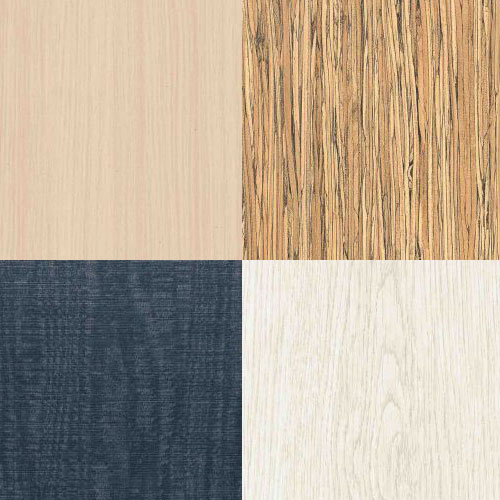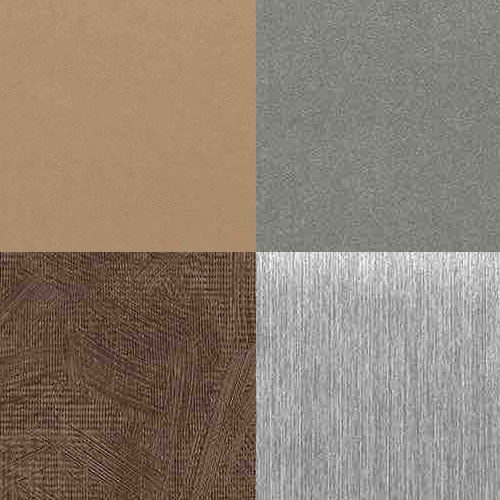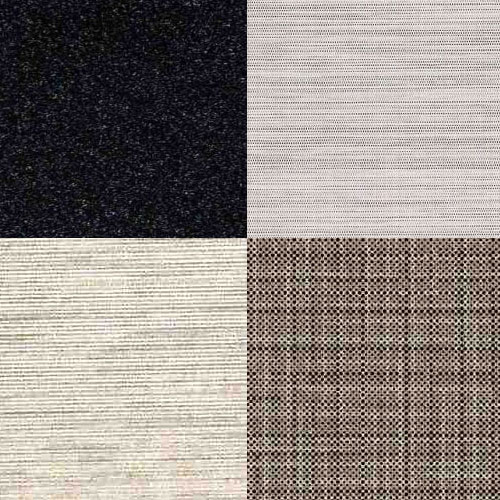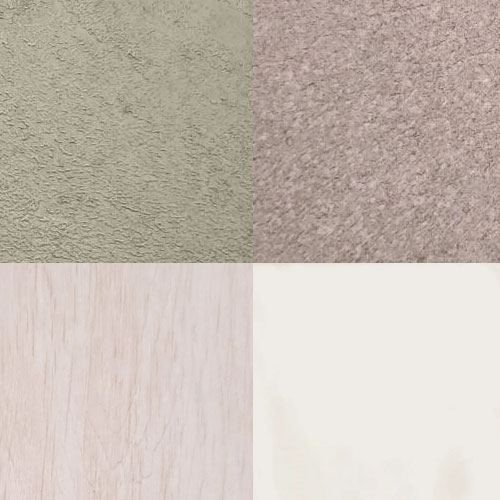 Just send a request for more colors and patterns. Our representative will reach you with samples.